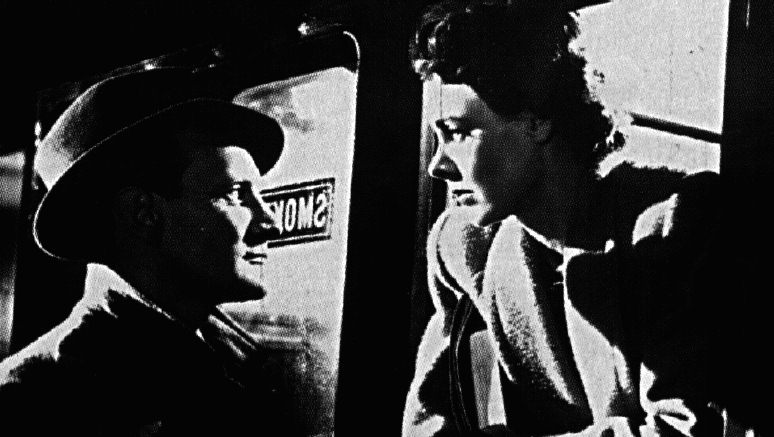 Brief Encounter
In the May 2000 issue of Biography magazine, Roma was asked questions regarding to...if she was stranded on a desert island. They asked her, "What one movie would you have to have on your desert island?" She answered, "David Lean's Brief Encounter, with Trevor Howard and Celia Johnson. Just because it's so romantic."
This movie was released in 1946 and was shot in black and white. It was made in the United Kingdom with an English cast. The film was nominated for and won several awards. It was directed by David Lean and starred Dame Celia Johnson and Trevor Howard.
Various summaries:
On a cafe at a railway station, housewife Laura Jesson meets doctor Alec Harvey. Although they are already married, they gradually fall in love with each other. They continue to meet every Thursday at the small cafe, although they know that their love is impossible.
Meeting a stranger in a railway station, a woman is tempted to cheat on her husband.
From Leonard Maltin's summary and review:
Two ordinary strangers, both married, meet at a train station and find themselves drawn into a short but poignant romance. "Intense and unforgettable."
Memorable quote:
Laura Jesson: "It's awfully easy to lie, when you know that you're trusted implicitly. So very easy and so very degrading."

If you're interested in seeing the movie for yourself...you may click on the above graphic and order the newest edition on DVD. Or you can check the monthy listings for the cable channels AMC (American Movie Classics) or TCM (Turner Classic Movies) and maybe they'll be airing it soon.
You can also go to the Internet Movie Database and find more information related this movie.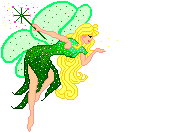 Irish Angel Creation